The Foundation is proud of our legacy of work associated with Geauga County's natural spaces. The West Woods and Observatory Park were made possible by the great vision of our past trustees and the tremendous support of our donors and the local community. We continue that legacy by acting as a fundraising resource for other community, county, and township projects.
View this short video to see an overview of what we do.
Current Projects
Success Stories
SUCCESS STORY
The West Woods
  The West Woods is a 902-acre park that protects the historic sandstone ledges of Ansel's Cave, Silver Creek and its watershed, extensive wetlands and mature forests. It is Geauga Park District's intent to protect this natural area in perpetuity, and utilize the nature center to provide quality nature education.
SUCCESS STORY
Nassau Astronomical Observing Station
Nassau Astronomical Observing Station is a primary educational feature of Observatory Park. It was acquired as part of Geauga Park District's purchase of 281 acres from Case Western Reserve University (CWRU) in October 2008. The station's Warner-Swasey deep-sky 36-inch mirror research telescope was refurbished for educational and research use by the public. With funds raised by the Foundation for Geauga Parks, the Nassau Astronomical Observing Station was restored and reopened to the public in 2017.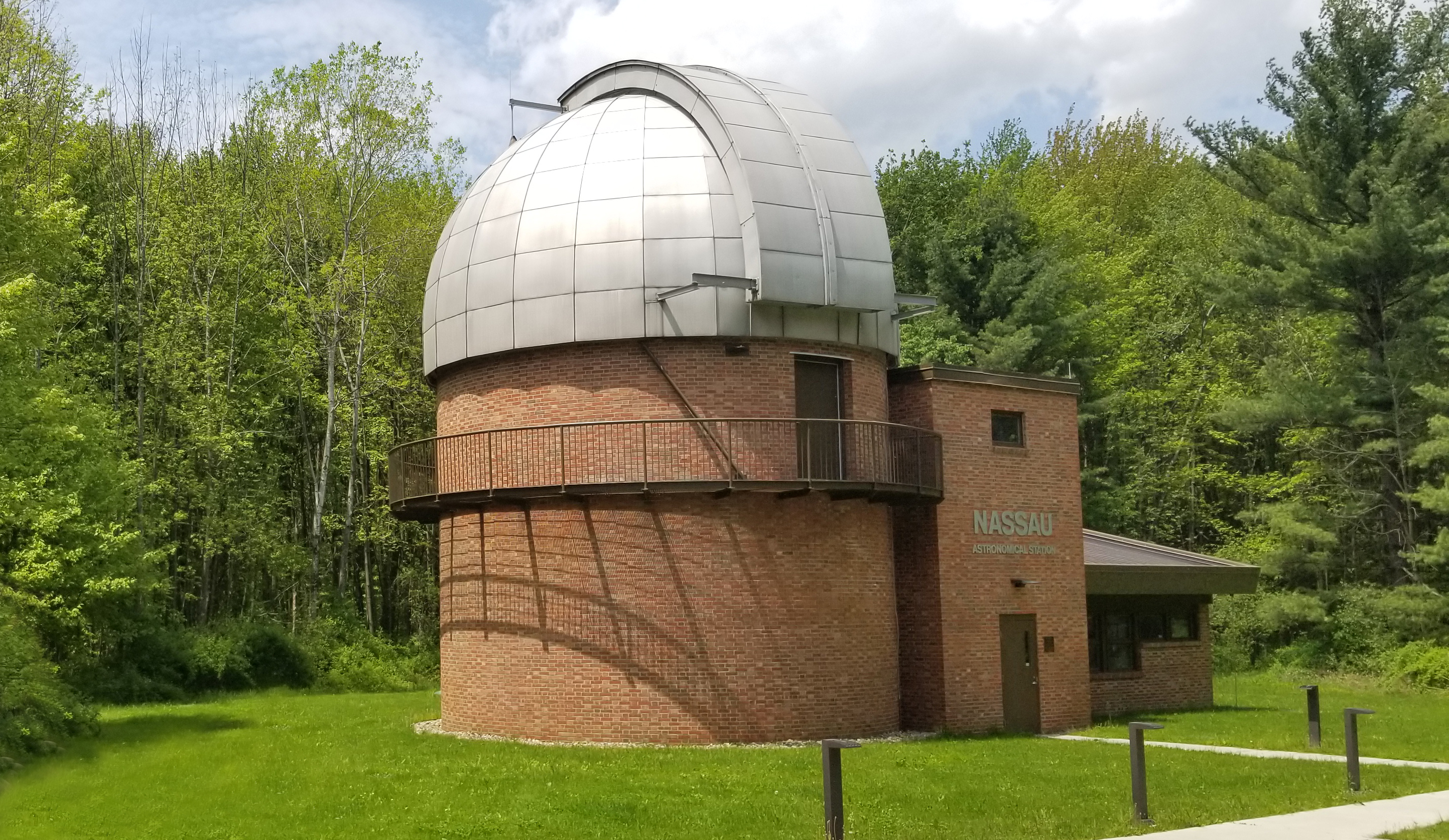 SUCCESS STORY
Observatory Park
Observatory Park is a 1,100-acre park in Montville Township owned and operated by the Geauga Park District. Located within the Cuyahoga River watershed, it allows people to explore nature from the ground to the galaxies. Observatory Park is designated by International Dark Sky Association as a Silver Tier International Dark Sky Park - one of 57 Dark Sky Parks in the United States, and the only one located in Ohio. Photo credit: Bruce Bennett

Get Involved.
There are many ways to get involved and support Geauga Parks.